Probably old news for you locals, but I finally stumbled into the Matthews dirt riding area, near Cycle Gear.
Nothing terribly gnarly, mostly level or gently graded with a few short and steep or long and gentle hill climbs to keep ya honest. Mostly 2nd/3rd gear stuff, with some occasional areas of tightly twisted trails through the trees. It was a lot of fun in some of the more open areas to keep some momentum going for quite some time!
The area didn't look terribly large on the map, but I was surprised at the great maze of trails within. I rode back there for about 1.5 hours, only saw a few of the trails twice...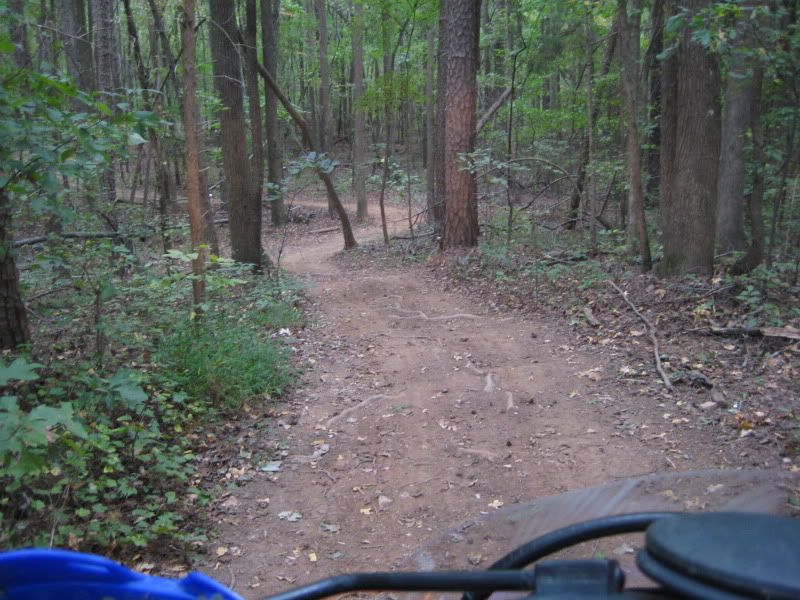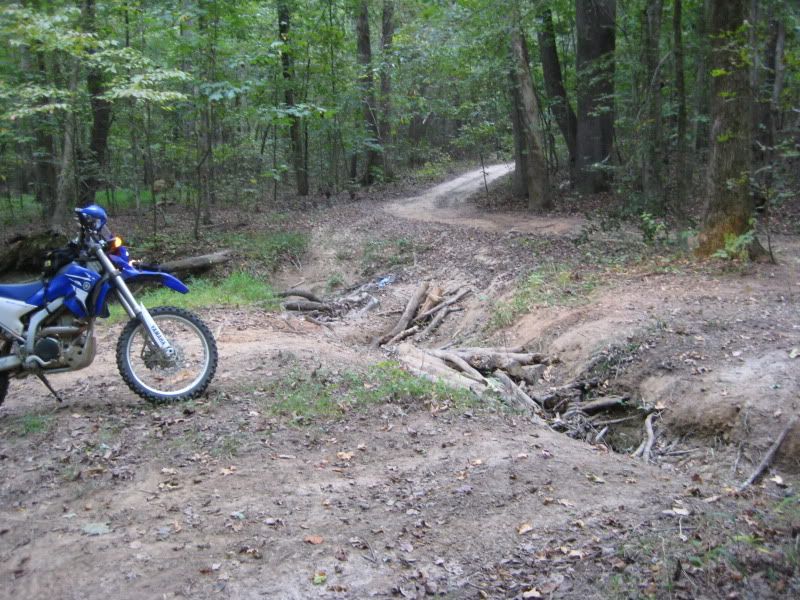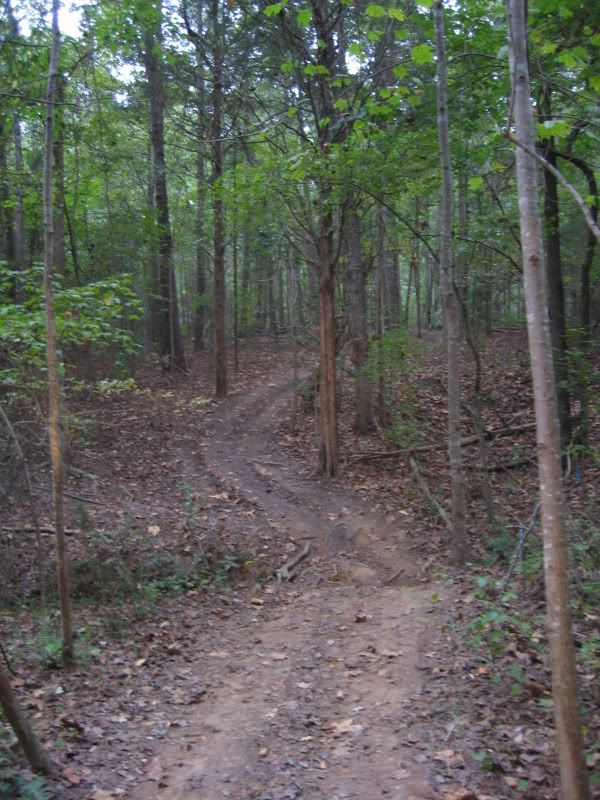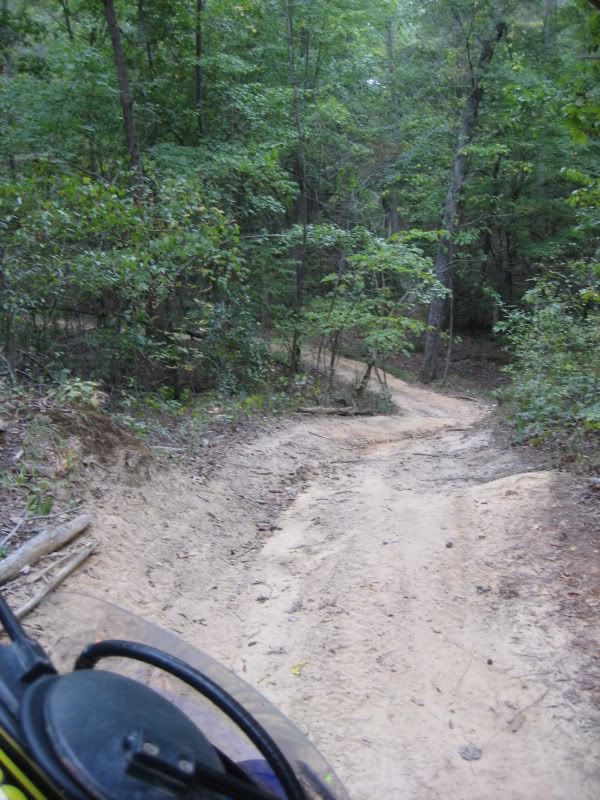 Damn 485!! Apparently this used to be a much bigger riding area, folks said you could ride trails and utility lines all the way to Monroe...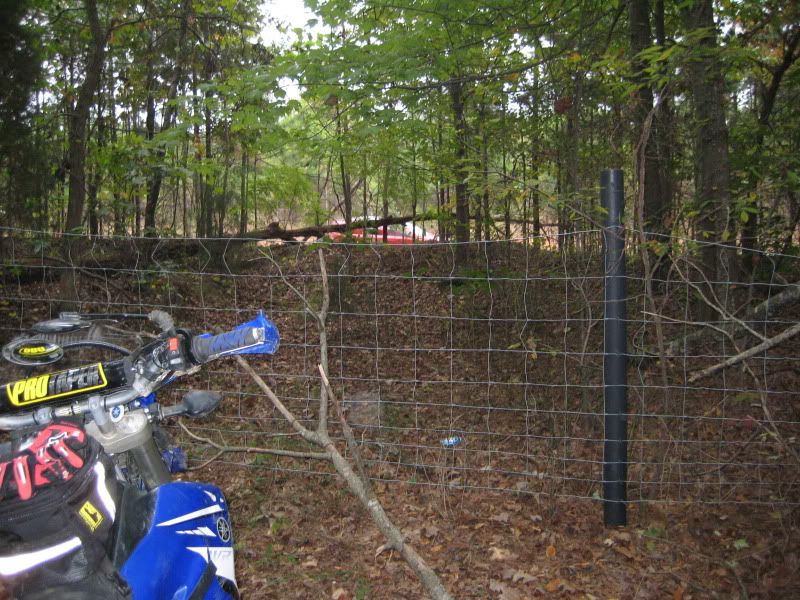 The beauty of a day on a dual sport - go from trails deep in the woods to 80 mph blasts up the 4-lane!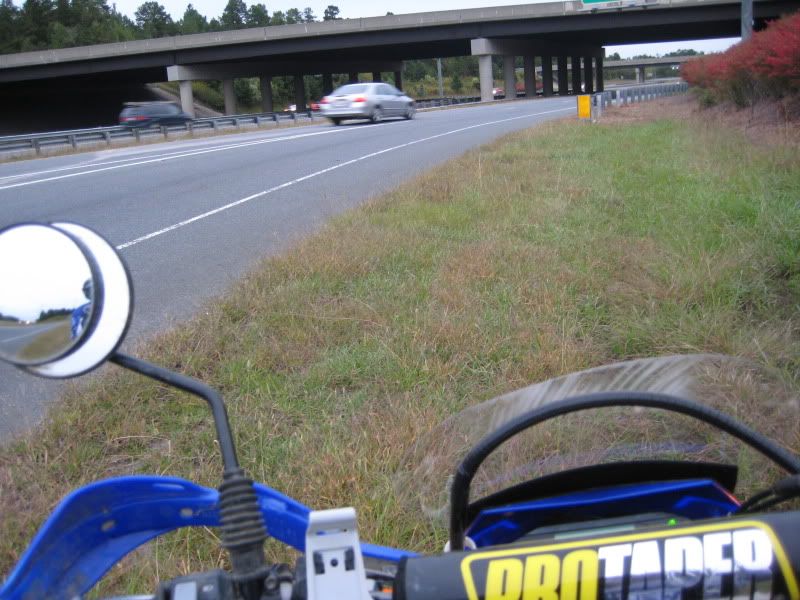 We need to round up the gang and check it out this fall/winter. Best part is, Matthews Fun Machines, cycle Gear are right near the entrance - along w/ a Quizno's.